How can writing techniques used by the masters be "Secret"?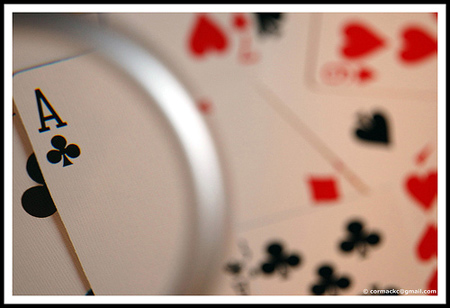 The techniques you'll learn in "Beyond Structure" are "secret," and here's why:
Employed artfully in a film, TV show, or book, they draw you in emotionally and thus they become completely invisible.
Yet they permeate Michael Clayton….The West Wing…American Beauty… Shrek…Pulp Fiction…Grey's Anatomy…Napoleon Dynamite…
Pan's Labyrinth…Four Weddings and a Funeral…even South Park…
So hidden are these techniques that even those who use them may be unaware of exactly what they're doing. We've all seen many writers or who write a great script — but their next ones aren't nearly as good. What happened?
The writers intuitively commanded many of these techniques, but didn't know them consciously. Therefore, they couldn't reproduce the magic.
These techniques were so "hidden in plain sight" that it took David a decade to figure them out. But they're yours in two days.
To see some of these "secret techniques" in action, such as how they're used in "Lord of the Rings," click here — or read any of the articles on this site.
Will learning these techniques make you a masterful writer?
No. For these techniques are the essence of writing craft.
You still need to practice them, and most importantly, you need to stir in your own depth, vision, and if you write comedy, your unique humor. Only you can turn craft into art.
"Register for "Beyond Structure."
The contents of "Beyond Structure."
The price of "Beyond Structure."
Examples of the kinds of techniques taught in "Beyond Structure."
Why is David willing to create his own worst competition by teaching these techniques?