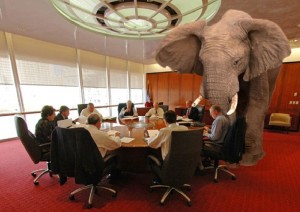 Have you ever wondered why supposed high-level screenwriting teachers don't and can't write screenplays?
David wonders about it too. It's disturbing. Maybe even quackery.
If someone teaches screenwriting, then they should be able to not just be able to write –– but to write well.
It's different in the world of fiction. Fiction teachers are almost always writers.
It's bizarre and intolerable that so many screenwriting teachers can't deliver the goods.
David's not just a teacher. He's a very active writer.
You'll witness this in class when he often improvises improvements and/or alternative versions to students' work on in-class exercises in creating characters, plots, and dialogue.
To learn of David's credits and experience, please click here!