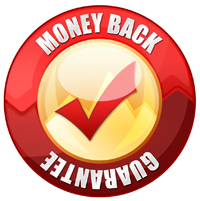 If by 3:30pm on the first day you don't feel that you're a vastly better writer, let us know and we'll refund all your money, no questions asked.
David comments, "When I started out, I sat in on a lot of bad screenwriting classes. I wasted my time and money. I vowed to never do that to anyone else.
"People say that if they pick up two or three great pointers in a class, that's enough. Not for me.
"If you're a novice or a pro or somewhere in between, and don't leave 'Beyond Structure' with at least 100 great pointers and techniques you can immediately use to start writing on a much higher level, then I haven't done my job."