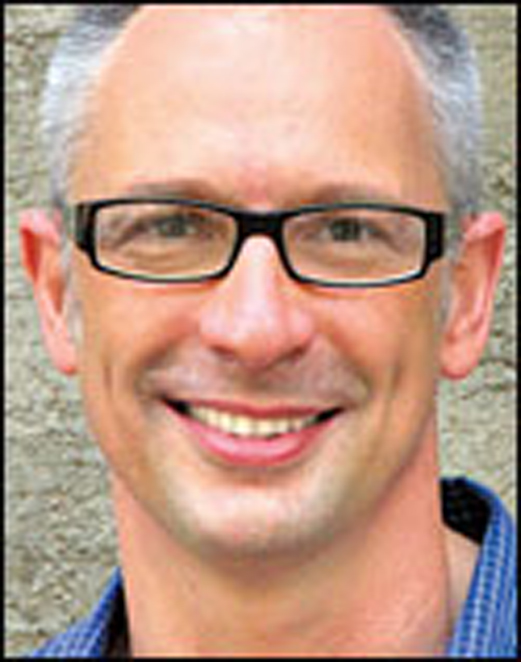 My whole writing career literally took off two months after I attended David Freeman's "Beyond Structure."
Utilizing what I had learned in the class, I wrote a pilot for USA Networks. Because of the success of the USA Network pilot, they asked me to write the TV adaption of the film "Thank You for Smoking." which was the second of three pilots I sold since attending David's class (two for USA Networks, one for NBC).
I truly believe I owe my writing career to the techniques I learned from "Beyond Structure."
– James Dodson, former VP of Production, 20th Century Fox. Writer/director "Behind Enemy Lines 2," and numerous television pilots. He also produced "Chronicle" for Fox.