"Beyond Structure" and the Intermediate Writer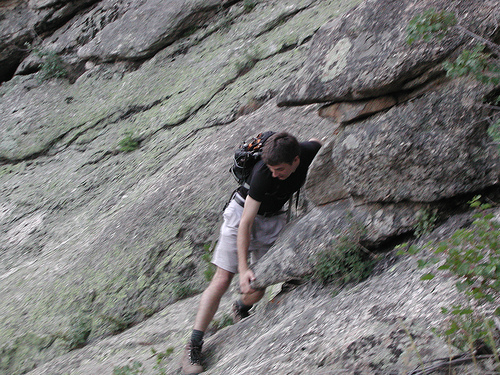 Any of these sound familiar?
You've come close a few times to having one of your scripts optioned or purchased.
You've had a few scripts optioned, some for free or a little money, perhaps some for a lot. Maybe you've sold a couple.
You've have had a very legit agent or two sign you over the years, but nothing came of it.
You've placed highly in a screenwriting competition.
Enough is enough. Time for the big leagues. It's time to be an in-demand writer, and to be able to support yourself with your writing.
Whether they've ever deconstructed their own writing processes or not, there are techniques that Aaron Sorkin, Alan Ball, David Kelly, David Chase, and the other greats are using. These are the secret techniques that make their characters so unique and their scenes unforgettable.
I spent a decade deconstructing these techniques, but you can get them all in two days. Just look over the articles on this website and you'll learn quite a few of them, like those in this article on using subplots to add depth to plots.
In "Beyond Stucture" you'll learn over 200 techniques, many of them extremely sophisticated. When we reach the point in class where I'm deconstructing the "Come to California" scene in Good Will Hunting, and you see exactly, second by second, how the plot is affecting Will's elaborate system of 5 different emotional defenses, you'll forever perceive the integration of plot and character arcs in a whole new way.
So many writers have come to "Beyond Structure" with your kind of background, and then turned pro. Now it's your turn.
With the money-back guarantee in the class, you can't go wrong. You can ask for all your money back up until 4:00pm on the first day, and I encourage you to do so if you don't feel your writing has significantly improved by that point.
"Register for "Beyond Structure."
The contents of "Beyond Structure."
The price of "Beyond Structure."
Examples of the kinds of techniques taught in "Beyond Structure."
Why is David willing to create his own worst competition by teaching these techniques?