"Beyond Structure" and the Fiction Writer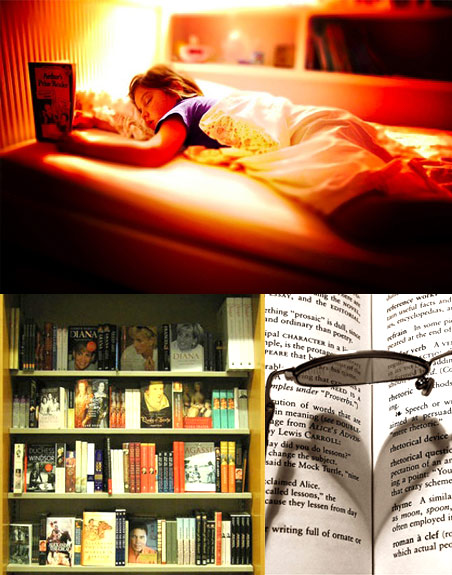 "Beyond Structure" isn't just a screenwriting class; it's a fiction writing class as well.
It's not unusual for 15%-20% of any "Beyond Structure" class to be comprised of fiction writers.
Long ago we lost count of how many published authors have taken the class.
If you're one, your concerns are like those of screenwriters. You too need to write unforgettable characters. Your stories have to veer our souls into unexpected places.
Fiction allows for so much more depth than a film. That's why it's a universal complaint that when someone reads a book and then goes to see the movie, they always say, "It's not nearly as good as the book."
Come fill your cup with techniques which add magic and depth to your writing. With the money-back guarantee you can get all your money back up to 4:00pm the first day, you've got nothing to lose.
"Register for "Beyond Structure."
The contents of "Beyond Structure."
The price of "Beyond Structure."
Examples of the kinds of techniques taught in "Beyond Structure."
Why is David willing to create his own worst competition by teaching these techniques?