"Beyond Structure" and the Beginning Writer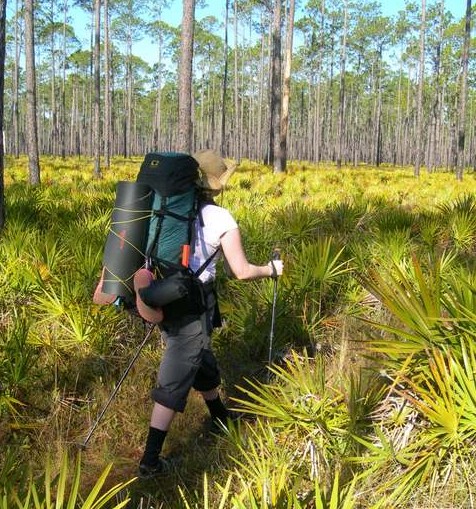 Even the greatest screenwriter was once a beginner. He or she faced a blank computer screen, full of inspiration, but wondered if he or she had the talent to make it.
Many beginners don't make it. That's because they tend to write pretty bad scripts.
But they're not lacking what it takes.
Full of spirit, they dash headlong into their first script, and by page 50 they're lost. It's just too overwhelming, trying to make the characters sound interesting and unique, trying to cram in all that stuff they learned in books on structure, and trying to make all the subplots connect.
It's not fair — in their heads, they can almost see and hear the film and its characters. They can laugh at the comedy and be moved by the drama.
But once it's written down, it's not coming out with nearly the artistry they imagined.
What's the solution?
If the above describes you in whole or part, what you need is a system. "Beyond Structure" breaks down the complex art of writing into pieces. For instance:
There are six layers to a great character. One layer is the techniques to make the character unique and non-cliché. Another involves the techniques which give the character emotional depth. Another layer comprises the techniques to make us like or dislike, empathize with or disdain the character. There are other layers as well.
But once you know these techniques, you can make a character on the page as alive as he or she is "in your head".
Will it take you more time than it takes a more advanced writer to write with mastery? Yes, in the beginning. Practice is the answer.
Do the techniques guarantee your characters and stories will be great? No. The techniques are the essence of craft. Art is when you take them and use them to reflect your own personal depth, vision, and if you write comedy, your humor. You are the "X factor" that turns craft into art.
Of course, you won't just learn techniques for characters in the class, but techniques for chisling great plots, scenes, and dialogue, and for tying it all together.
You can waste years and years learning the hidden secrets of great writers. Who's got the time? These 2 days will allow you to skip 5 years. That sounds perposperous, but the dialogue section alone will allow you to instantly capture the sound of spoken speech.
The money-back guarantee means you can't go wrong. You can ask for all your money back up until 4:00pm on the first day, and I encourage you to do so if you don't feel your writing hasn't significantly improved by that point.
"Register for "Beyond Structure."
The contents of "Beyond Structure."
The price of "Beyond Structure."
Examples of the kinds of techniques taught in "Beyond Structure."
Why is David willing to create his own worst competition by teaching these techniques?