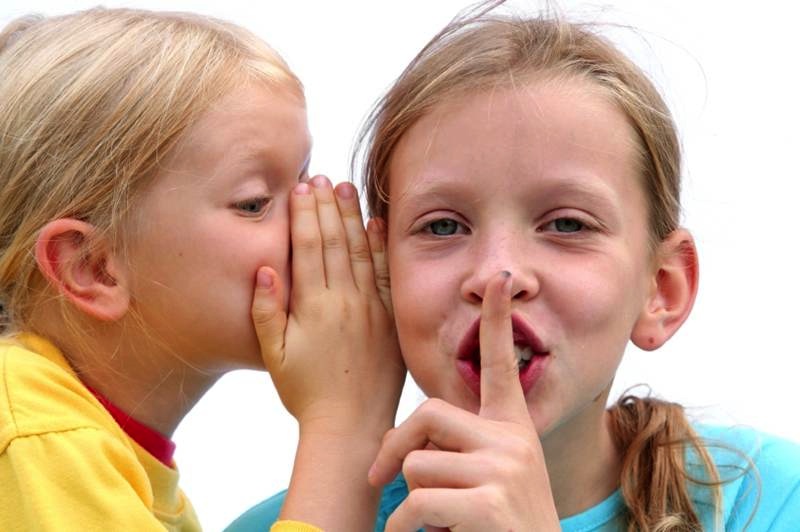 You can get a sampling of the types of techniques David teaches
here.
That will take you to: http://www.beyondstructure.com/dayone.php
Or better yet, read any of David's many articles.
This should link to a new "articles landing page."
They're to the point and packed with screenwriting techniques.
Pick the ones that interest you –– and expand your writing abilities.
Click here to see a list of available articles.
This should link to a new "articles landing page."