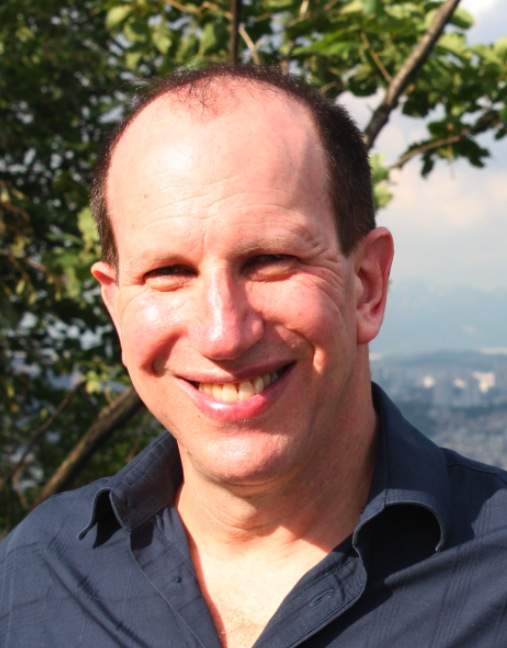 David's not just a teacher –– he's a writer. As every writing teacher should be.
He has sold or optioned scripts and ideas to Sony Pictures, Columbia Pictures, Paramount Pictures, MGM, Castle Rock Entertainment, Buena Vista Television, Hearst Entertainment and others. He co-wrote a film being made this year in China. (He's been there 10 times.)
He's been brought in to teach at Pixar, Disney, and at television and film companies around the world. You'll find the entire list in his bio. (There's a link at the end of this page.)
David, Oliver Stone and "The Art of War"
"The Art of War" is a Chinese epic, currently in development.  Based on a story by David, Oliver Stone will be the Executive Producer and David will be the writer.
The photo below was taken in May, 2014, as David addressed hundreds of people in the Chinese government and financial industries about the film.
If you'd like to see a poorly shot video (made from a computer laptop) of David's 10-minute speech, click here

David, Fox, and India
David helps develop television dramas for Fox in India. Fox, called "Star TV" in India, is the dominant television force in the country. The series David helps create are seen by over 400 million people. He's working on over a dozen.
From an Executive Vice President at Star TV (News Corp's television network in India):
David has taught his screenwriting and script development techniques to about 200 people at Star TV.  40 of those 200 work for their youth-oriented channel, Channel V.
From the Executive Vice President of that channel:
"David Freeman has taught his script development and screenwriting techniques to about 40 of the personnel in our channel –– executives, development people, marketing people and others.  His techniques and terminology permeate our network, and we use his tools when we create characters and series.
"David also helps us formulate characters and sometimes plot-lines for our television series, and has worked on about a dozen so far in numerous genres.
"The first series to launch, about a young woman attending an nearly all-male technical university, immediately became the #1 show on our channel, shattering previous viewing records set by any other series we've made.
"Furthermore, it's the #1 show aimed at this demographic on any network, and it's the #1 series in its time slot against all other channels on all other networks.
"David is a creative powerhouse.  We look forward to many more hits coming out his ongoing collaboration with our network."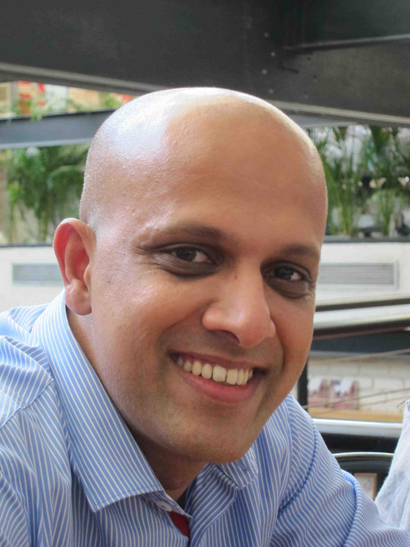 Prem Kamath
Executive Vice President & General Manager, Channel V & Star Pravah

David and the MPAA
The Motion Picture Association of America (MPAA) represents the six major Hollywood Studios. When they hold film conferences in China and Korea, David is their screenwriting and script development instructor. To learn more about David's work with the MPAA, click here.
With one foot in the future, David enjoys contributing to the unceasing evolution storytelling.
For instance, he wrote a 500-page book, "Creating Emotion in Games," packed with 300 techniques to make interactive storytelling in video games emotionally immersive. It's had a huge impact on the game industry.
(Do you know of "World of Warcraft," the largest online game in the world? The President and Creative Director of the company that made it –– Blizzard –– took "Beyond Structure.") David himself has worked on the scripts for numerous high-profile games.
For David's complete bio, click here.