The Motion Picture Association represents the six big Hollywood Studios.
When they put on their conferences in China and Korea and need someone to teach screenwriting and script development, David's their man.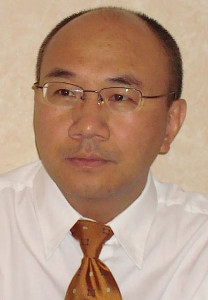 "At our China and Korean film workshops, when it comes to teaching characterization, dialogue, and all the other elements of screenwriting and script development, David has been a strong asset.
"His ability to deconstruct the techniques behind great writing and communicate them in an clear, warm, and entertaining manner makes him an ideal representative of the image the MPA wants to project in these markets."
– William Feng, Chief Representative of the MPA in China
David has been to China 9 times, not just for the MPAA. He's consulted on several films there, and co-wrote an animated film currently in production.